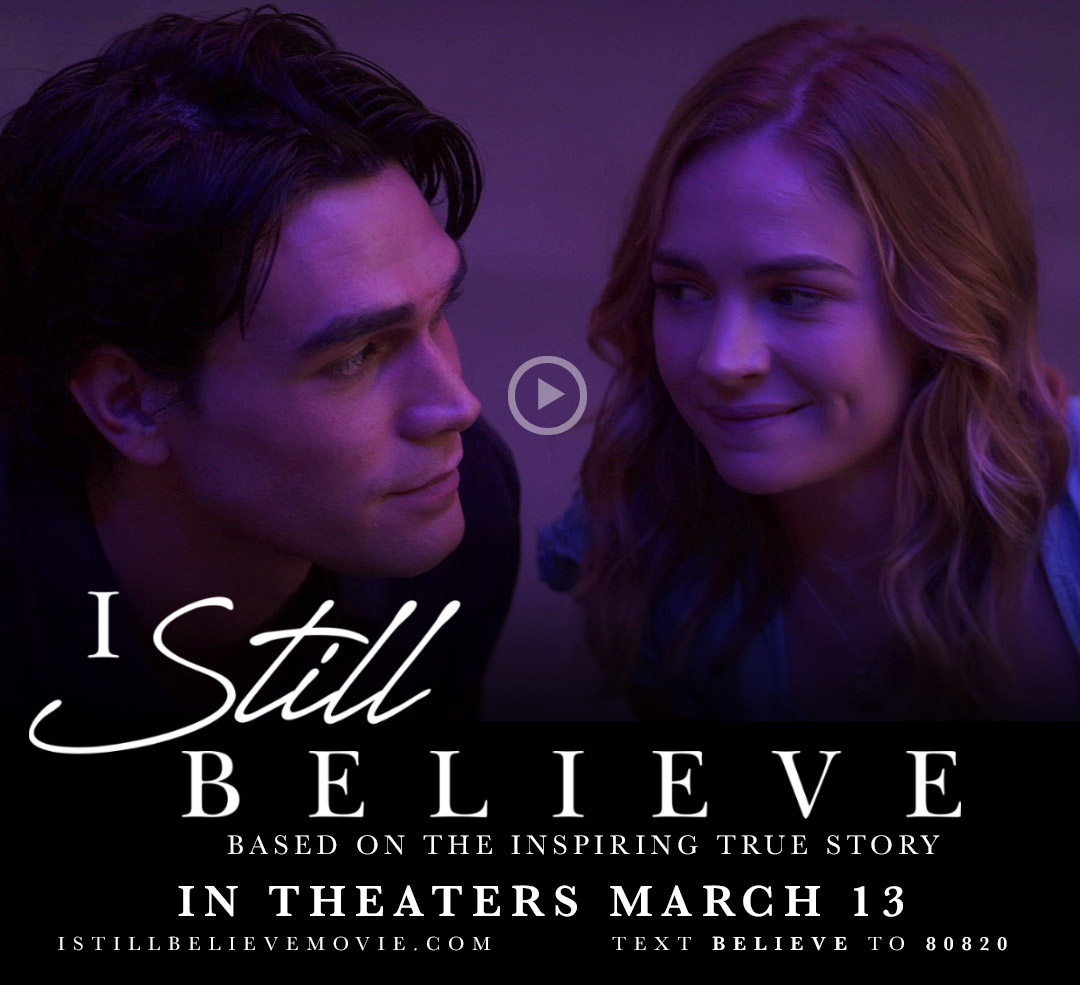 It's a love story for the ages, and as this new video highlights, it's a story only God could have written. From the creators of I Can Only Imagine comes I STILL BELIEVE, the true story of Jeremy and Melissa Camp. As author, speaker and TV host Donna-Marie Cooper O'Boyle says:
"I STILL BELIEVE will take your breath away. Your heart will soar as you are drawn into a most-incredible love story. Feel every emotion—cry, cheer, fret, jump for joy, and praise God—as your soul is deeply touched by faith, hope, and love. Miracles still happen—don't miss this movie!"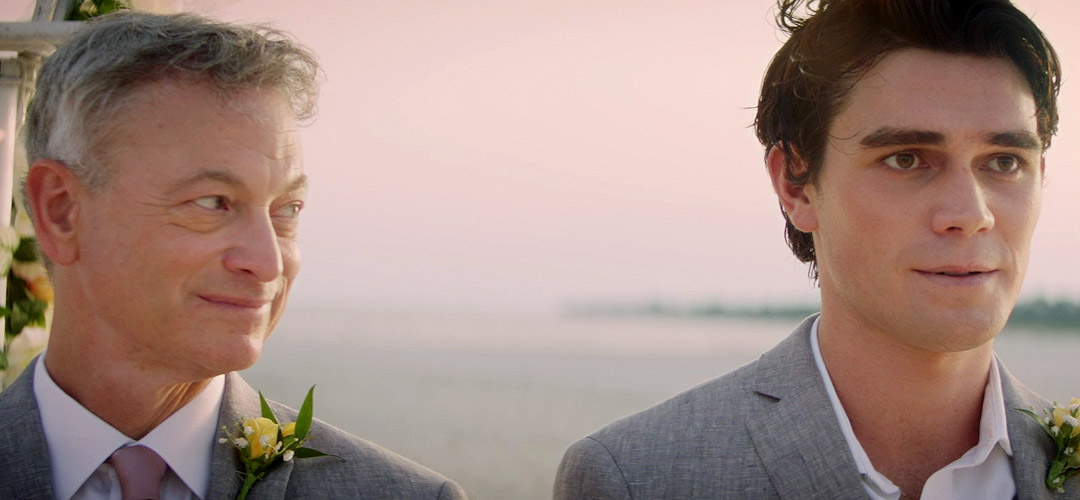 The First Faith-Based IMAX Movie!
Not only will you be able to experience I STILL BELIEVE in theaters everywhere beginning March 13, you can see it two days earlier on IMAX. This will be the first time a faith-based film will be seen on IMAX screens. We are just 3 weeks away from I STILL BELIEVE opening on the big screen … and the really big screen.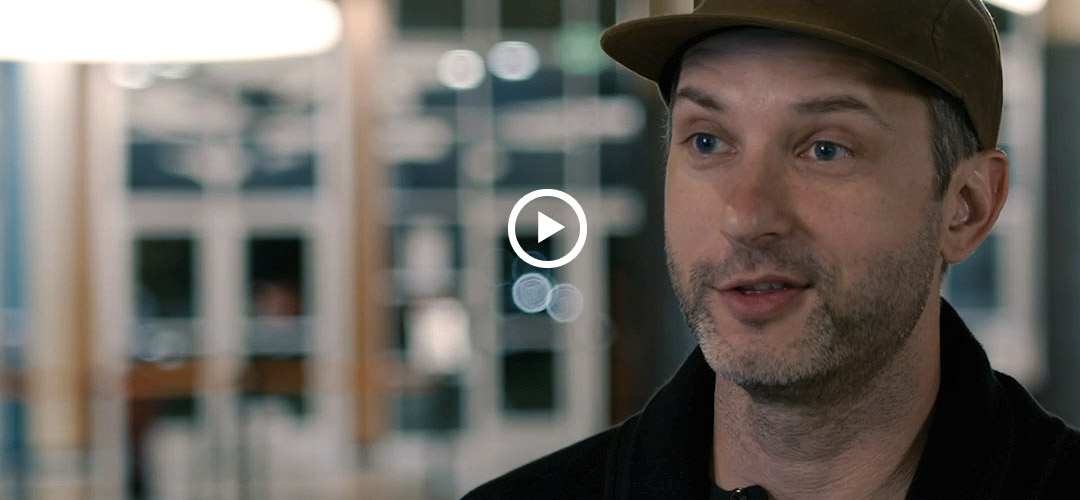 Recording artist Brandon Heath is a big fan of I STILL BELIEVE. He says the true story is reminder that, "the story God tells is always better than the story we could tell. … I'm blown away by it." Watch Brandon and then make your opening weekend (March 13-15) plans to see I STILL BELIEVE.

© 2019 Lions Gate Entertainment Inc. All rights reserved.